Meet the Team
In order to give clients the level of service they expect and deserve Keenan finds it vital to have a team. His team consists of Betsy Bousman, Director of Client Service, Michael Nicolai, Financial Planning Analyst, and Mark Merchant, Director of Investments, in addition to Northwestern Mutual's network of Specialists and support staff. If you need to schedule an appointment or request any other service, Keenan knows that his team will be glad to help.
Keenan Blanchford, Michael Nicolai, Betsy Bousman, Mark Merchant
Betsy Bousman
Director of Client Services
Office 317-819-0559

Hometown: Anderson, Indiana
Alma Mater: Anderson University
Joined Team: 2016
As Keenan's right-hand person, Betsy is the main point of contact for all clients. She manages the office, guides clients through the insurance underwriting process, and also assists in preparing financial plans.
Betsy is married to her husband, Jay, and they have 2 children- Beau and Sloan.  She enjoys the outdoors and spending time with her family -- going on walks, taking golf cart rides, exploring their acreage, and boating on the lake.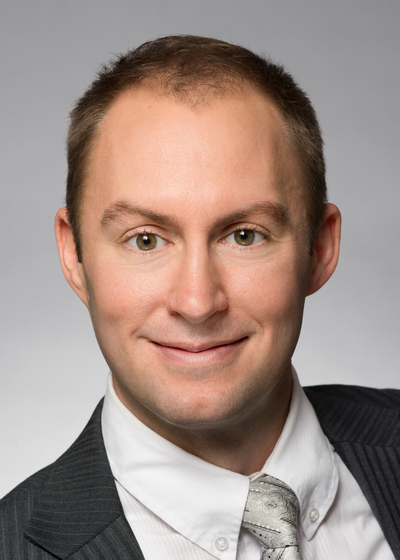 Mark Robert Merchant, MBA
Director of Investment Operations
Office 317-819-2606

Hometown: North Webster, Indiana
Alma Mater: Purdue University (BS), Ball State (MBA)
Joined Team: 2017
Mark helps clients with portfolio and account management, as well as financial planning. He also assists clients from a service perspective.
A lot of Mark's hobbies and interests came from his family. As an Eagle Scout, he spent many summers canoeing in the back waters of Canada or hiking in the Rocky Mountains. Mark enjoys everything outdoors, from hiking and morel hunting to botany and gardening, and tunes into several economics podcasts.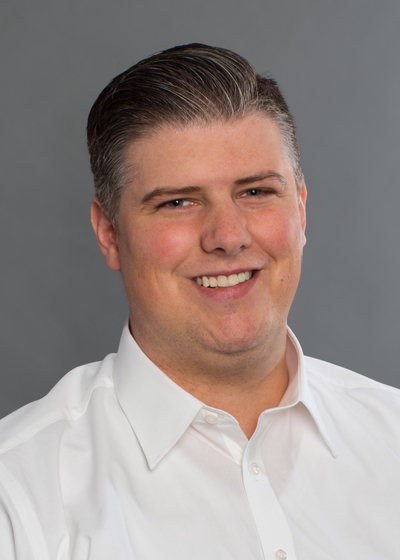 Michael David Nicolai II, MBA
Financial Planning Analyst
Office 317-819-0572

Hometown: Anderson, Indiana
Alma Mater: Indiana Wesleyan University
Joined Team: 2018
As an experienced financial service professional, Michael will be assisting clients with account management and financial planning.
Michael is married to Amber, and they have three children, Allison, Claire, and Liam. As a MBA candidate at Purdue University Krannert School of Management, Michael has little downtime for hobbies. Once the program is complete in Spring 2019, he looks forward to spending time with family and travelling whenever possible.