Meet Our Team
Keenan Blanchford, CLU®, ChFC®, CFP®
Wealth Management Advisor
Office 317-818-2650

Hometown: Westfield, Indiana
Alma Mater: Wabash College
Joined Team: 1998
A believer in life outcomes over returns, Keenan is an experienced wealth management advisor who has helped clients protect, build, and gift wealth to future generations for 20-plus years. After understanding your goals, Keenan and his team work with you to strategically co-create a customized financial plan to implement your vision, modifying it as your life and priorities change.
Keenan graduated from Wabash College with a Bachelor's degree in economics. He and his wife, Beth, have two sons, Caden and Bo. They reside in the Meridian Kessler area of Indianapolis. In addition to spending time with his family and friends, Keenan loves to be outdoors.  You might even catch him cross country skiing in the neighborhood after a fresh snow.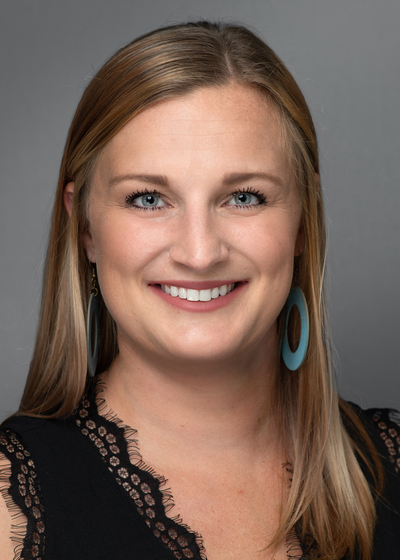 Betsy Bousman
Director of Client Services
Office 317-819-0559

Hometown: Anderson, Indiana
Alma Mater: Anderson University
Joined Team: 2016
As Keenan's right-hand person, Betsy is the main point of contact for all clients. She manages the office, guides clients through the insurance underwriting process, and also assists in preparing financial plans.
Betsy is married to her husband, Jay, and they have 2 children- Beau and Sloan.  She enjoys the outdoors and spending time with her family -- going on walks, taking golf cart rides, exploring their acreage, and boating on the lake.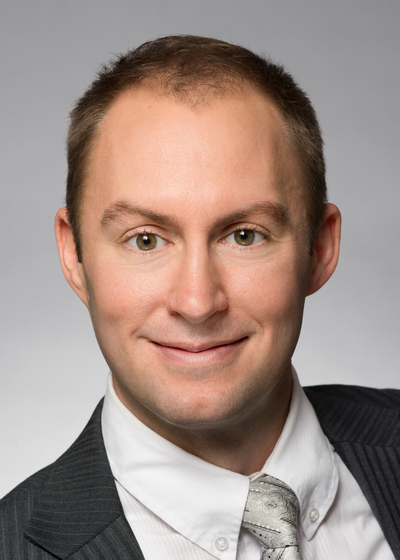 Mark Robert Merchant, MBA
Director of Investment Operations
Office 317-819-2606

Hometown: North Webster, Indiana
Alma Mater: Purdue University (BS), Ball State (MBA)
Joined Team: 2017
Mark helps clients with portfolio and account management, as well as financial planning. He also assists clients from a service perspective.
A lot of Mark's hobbies and interests came from his family. As an Eagle Scout, he spent many summers canoeing in the back waters of Canada or hiking in the Rocky Mountains. Mark enjoys everything outdoors, from hiking and morel hunting to botany and gardening, and tunes into several economics podcasts.
Michael David Nicolai II, MBA
Financial Planning Analyst
Office 317-819-0572

Hometown: Anderson, Indiana
Alma Mater: Indiana Wesleyan University
Joined Team: 2018
As an experienced financial service professional, Michael will be assisting clients with account management and financial planning.
Michael is married to Amber, and they have three children, Allison, Claire, and Liam. As a MBA candidate at Purdue University Krannert School of Management, Michael has little downtime for hobbies. Once the program is complete in Spring 2019, he looks forward to spending time with family and travelling whenever possible.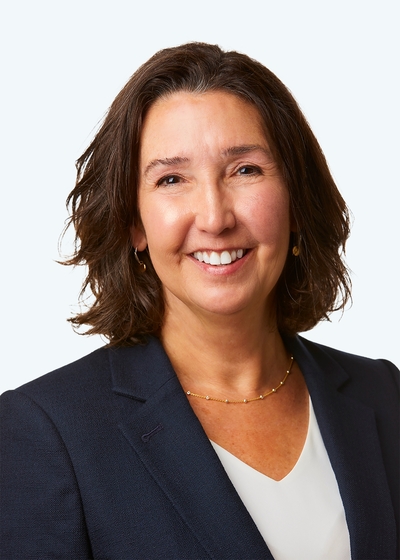 Kathy Stetler, B.A.
Communication and Marketing Assistant
Hometown: Wingate, Indiana
Alma Mater: Purdue University
Joined Team: 2020
Kathy has been with Northwestern Mutual since 2008, joining Keenan's team in fall 2020. She coordinates calls or meetings with Keenan, and helps direct clients to team members for insurance or investment-related matters.
Kathy has degrees from Purdue University in Public Relations and Industrial Illustration Technology. She has an adult daughter, Alexis. Kathy has served on the Boards of her homeowners' association, United Way, and the Crawfordsville Economic Development Commission.